7 Tips To Achieve Work – Life Balance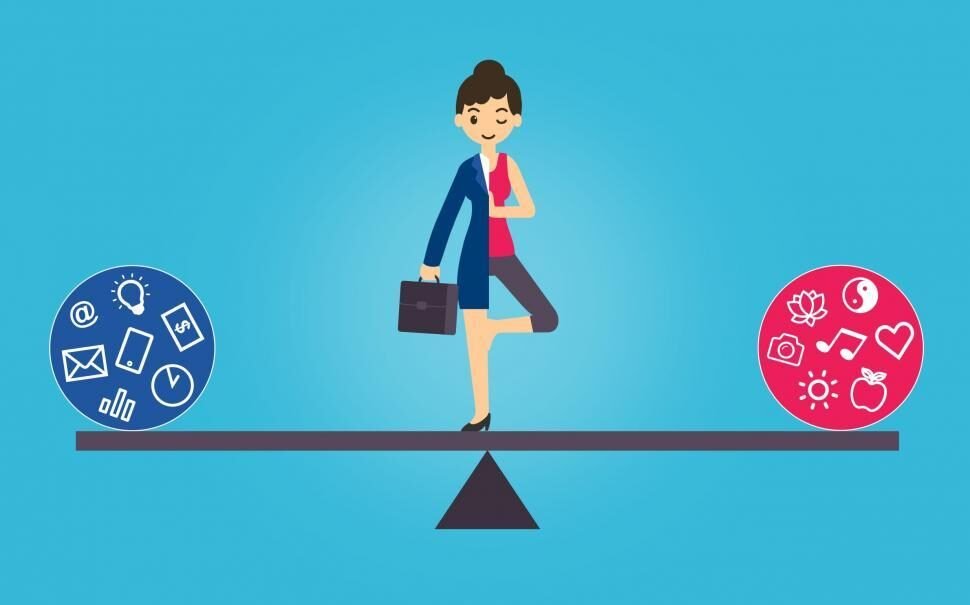 You can't get your mind out of "work mode" no matter how hard you try. You want to get organised in work & also mentally as a person…! All the clutter of thoughts makes you gloomy…! You start searching options of how to get decluttered & organised in every way.
I became OBSESSED with my work. I would work for 12-14 hours a day and still be thinking about what I needed to get done while lying in bed. This mental state might work for you short-term, but once this becomes a lifestyle, it can have some pretty serious consequences.
That's why achieving work-life balance is so important. In this blog, I'll be sharing a few tips that have personally helped me out. So, without further ado, let's get started!
Work-life balance is essentially a way to nurture a holistic lifestyle, one in which you are focusing on all aspects of your well being.
This will help you feel more "alive" in everything you do. Though you'll occasionally have to throw off your balance during a busy season, it's always important to return to a place where you're giving attention to each component of your life.But what about all that pressure to work ALL the time in order to be successful?
Yep, "hustle culture" is real. And it's causing a lot of harm. Keep reading to see why.
WHAT IS "HUSTLE CULTURE" AND HOW IS IT HARMING US?
We live in a world that is more virtually connected than ever. This means that it's easy to take our work home with us, work on-the-go, work in bed, and work really wherever the heck we want to. Sometimes, this is a good thing. Usually, it's not. This is especially relevant since we are living in the "hustle culture". For those of you who are unfamiliar with this term, it's basically the idea that you must work ALL the time to be truly successful. Celebrities and entrepreneurs are preaching that you must sacrifice sleep and work a crazy number of hours each day to make it to the top. In other words, you must sacrifice your wellbeing to accomplish your goals.
A little hustle here and there never hurt anyone, but hustling all the time can be detrimental to your health.
These tips have been game-changers for me and I truly hope that they help you out if you share my struggle of overworking and overcommitting. 
Let's start!
7 EASY TIPS FOR ACHIEVING WORK-LIFE BALANCE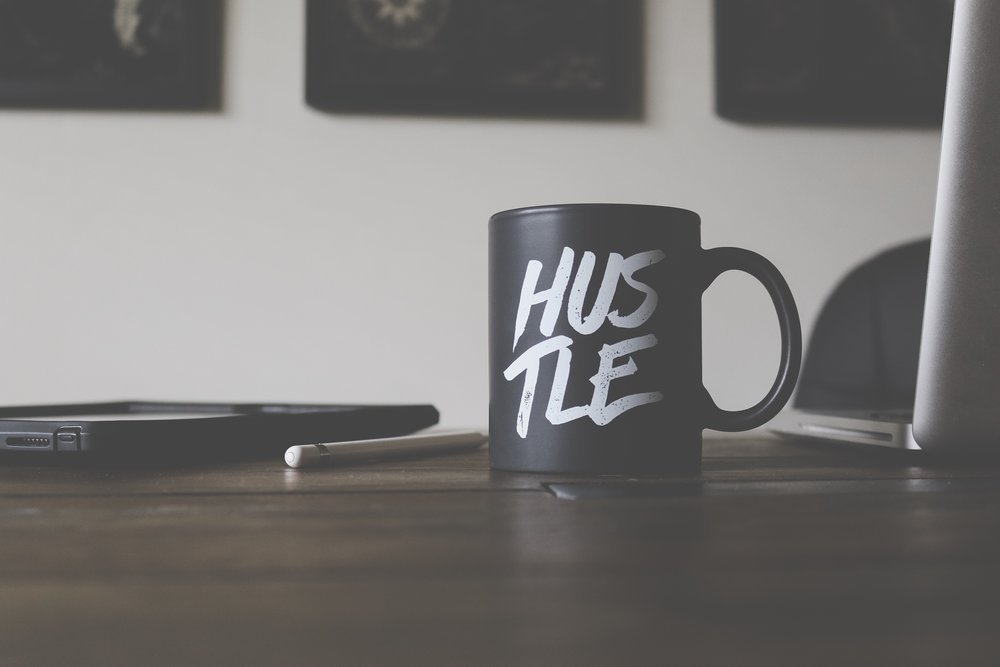 1. LEARN WHEN TO SAY "NO"
Learning to say 'no' to others (and yourself) is a skill that takes time and effort to develop.
However, once you can distinguish between what matters and what doesn't, it becomes almost effortless.
Determine what your professional, personal, and emotional goals are and then only say 'yes' to what brings you closer to them.
In doing so, you will find that you are spending more quality time with the people who are helping you grow (and wasting less time with people who are only bringing you down).

2. UNDERSTAND HOW TO JUMP IN AND OUT OF "HUSTLE MODE".
Of course, sometimes giving your all is necessary to reach a certain goal.
Maybe you have an important exam, a huge project deadline, or a time-sensitive matter that requires you to enter "hustle mode".
That's totally fine. But here are a few tips to ensure you stay in control…
Clearly determine what the goal is that you are trying to accomplish
Write down exactly what is required to reach this goal
3. FIGURE OUT WHAT YOUR PRIORITIES ARE. THEN PRIORITIZE THEM.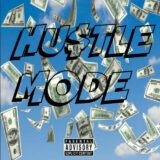 Take some time to really think about what your priorities in life are. Think about your professional responsibilities, your personal ambitions, your emotional needs, and your overall health.
Structure your daily routine in a way that aligns with these priorities.
This will help you create time for what really matters in your life. It also helps you prioritize your daily tasks by level of urgency, which is something I find hard to do without writing down.
4. CREATE A MORNING ROUTINE.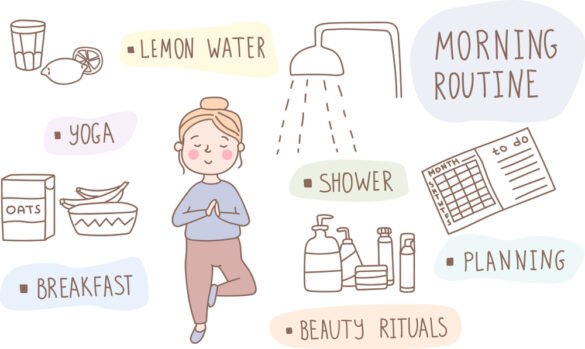 Finding a sense of balance in your life often has a lot to do with how you start off your day.
That's why it is so important to create a healthy morning routine that makes you feel good.
Beginning your day on a positive and productive note can really go a long way in boosting your mood and overall wellness.
5. IMPLEMENT A SELF-CARE STRATEGY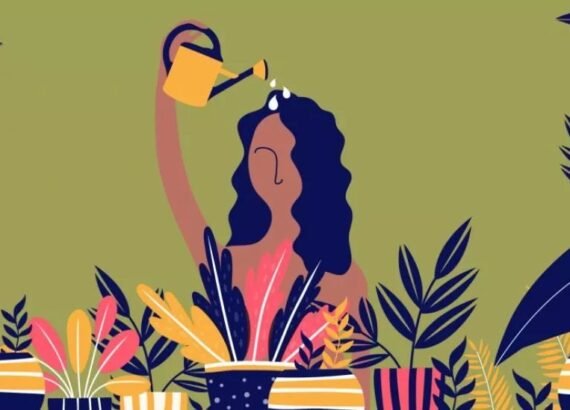 Self-care is often over-complicated and made out to be some fancy routine of luxurious activities that must be strung together in a very specific order.
In reality, it's as simple as ensuring that your basic needs are being met.
Are you getting enough sleep?
Are you taking care of your body?
Do you have a strong social support system?
Are you doing activities that benefit your mental health?
Ask yourself these questions and create a self-care strategy based on your answers.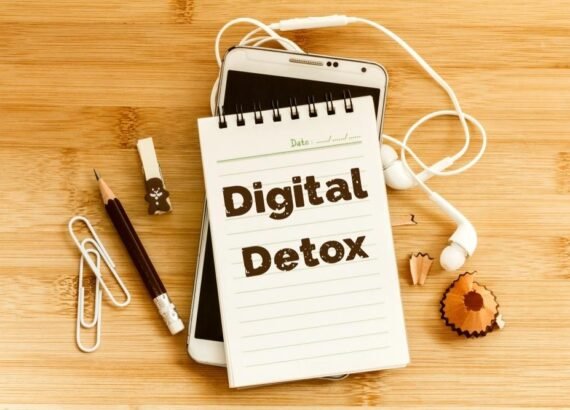 Fit in a little digital detox time, either daily or weekly (better yet, both!), to your regular schedule.
This means no phone, laptop, iPad, tv, etc.
Use this time however you want. Maybe some quality time by yourself or with friends and family.
Either way, just try to enjoy living in the moment and appreciating what's right in front of you.
I know… Sounds super cliché ….
But it actually works, I have tried & tested.  So, give it a shot.
7. STAY ORGANIZED, MENTALLY.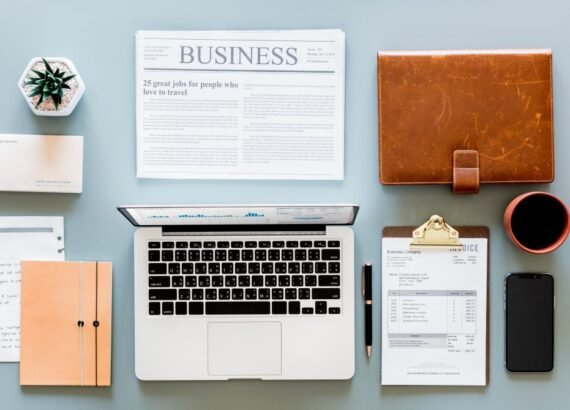 The final tip I have for achieving work-life balance has to do with staying organized, mentally.
Have you ever found yourself laying in bed running through your to-do list for the next day over and over in your head?
(Hopefully, it's not just me…)
I find that one of the best ways to mentally "exit" work time and "enter" personal time is by physically putting your thoughts into writing. 
Once it's in writing, you'll be able to let go of your thoughts and no longer feel the need to remember that idea in the back of your mind.
I usually like to write out a to-do list for the following day filled with upcoming tasks, as well as ones I wasn't able to finish that day.
I know how difficult it can feel to be consumed by your work, especially in the hustle culture.
Pressure from yourself, and others, can make this even harder.
That's why it's so important to know how to balance your work and personal life.
Thankfully, achieving work-life balance is quite simple once you create an action plan.
And if you've followed all the tips in this post, then I'm sure you'll have no problem.
Love, Lipi Bhatt